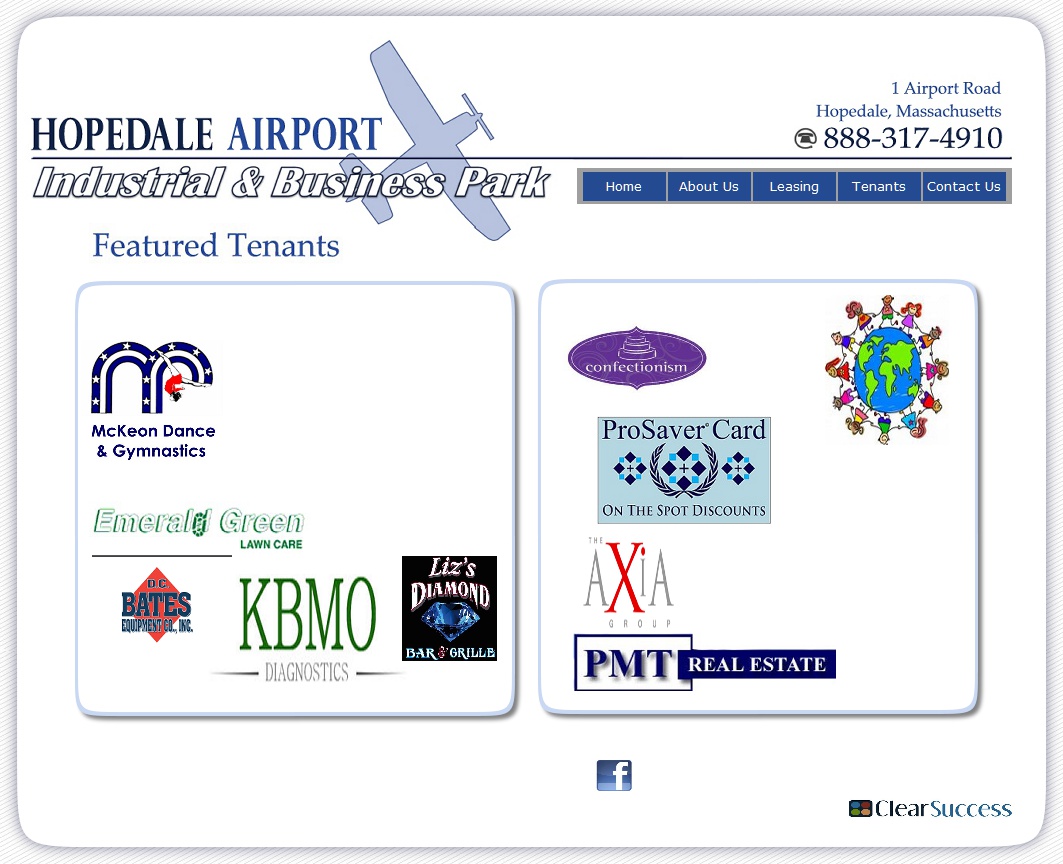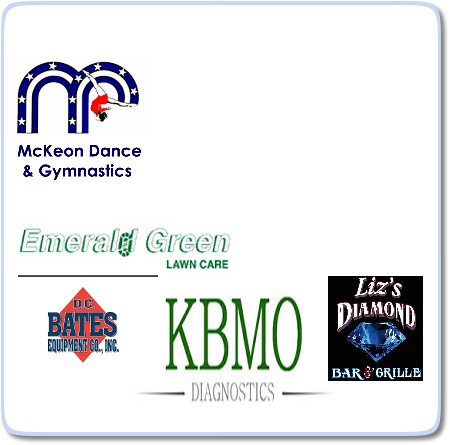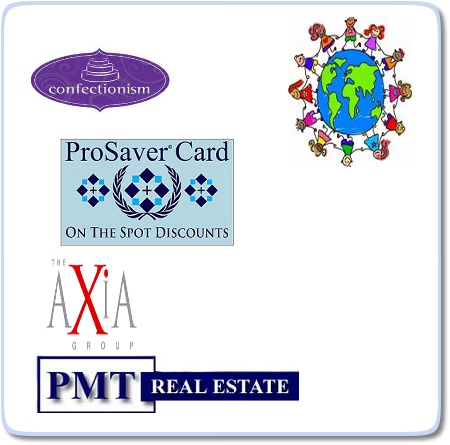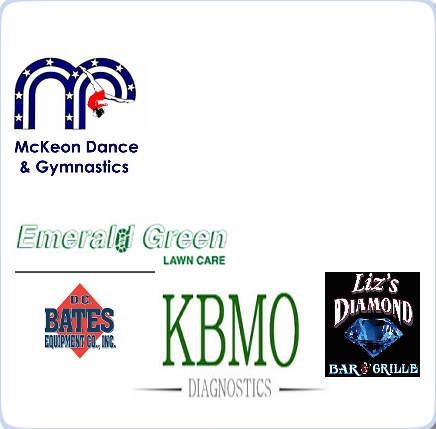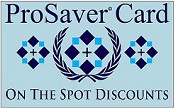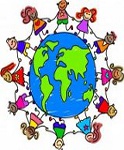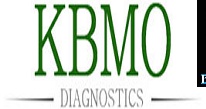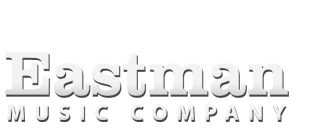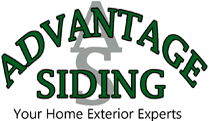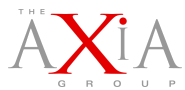 Hopedale Airport Industrial Park Inc.
Copyright 2010. All Rights Reserved
.

Website design, hosting, and marketing provided by:

Follows us on facebook for the latest news and events!

Industrial Park

We would like the opportunity to help you find the commercial space you're looking for. Please contact our main office at 508-478-1726.

Business Park

Just A Wee Day School

PbD Productions