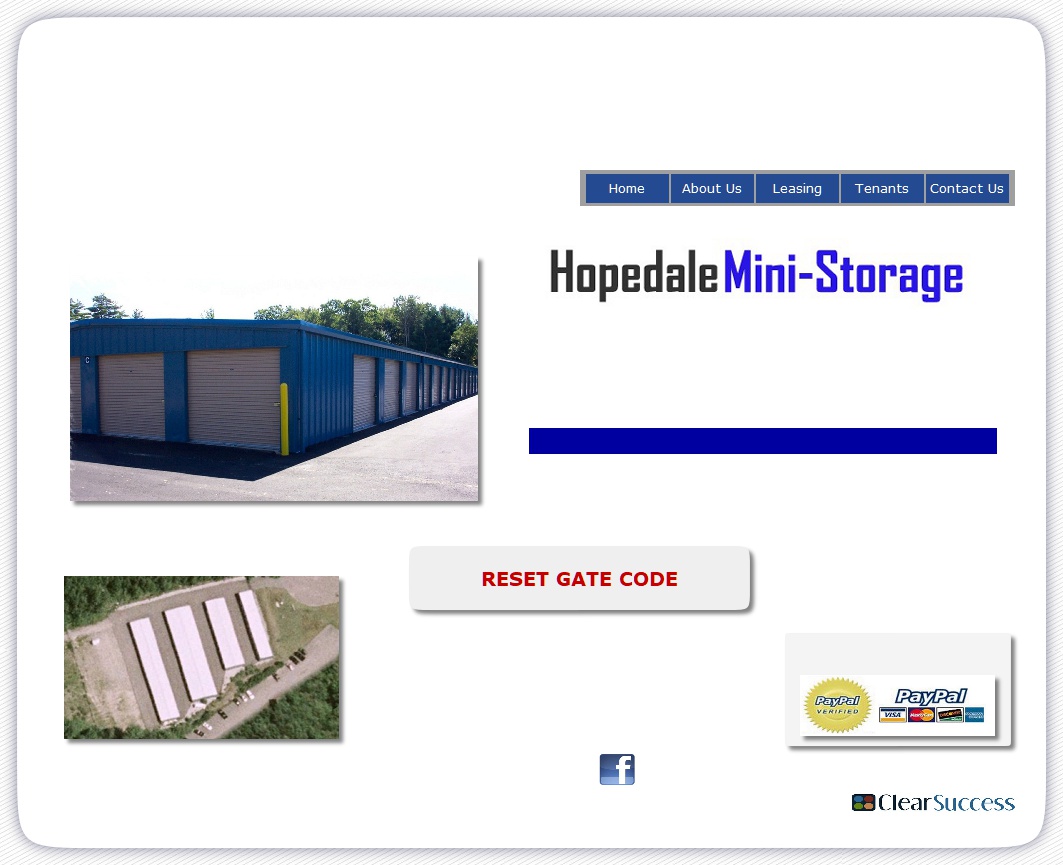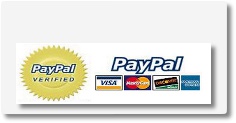 Click link below to pay rent through Paypal.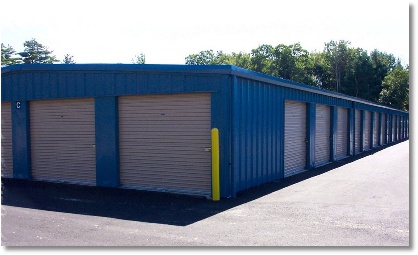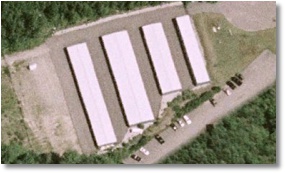 Hopedale Airport Industrial Park Inc.
Copyright 2010. All Rights Reserved
.

Make a Rent Payment

Website design, hosting, and marketing provided by:

Follows us on facebook for the latest news and events!

Located in Hopedale Business Park

4 Business Way, Hopedale, MA 01747

Hopedale Mini-Storage
is a 25,000 square foot storage facility located right off Route 140 on Business Way. We offer a wide selection of storage sizes, along with outside storage. This lighted and gated facility offers 24 hour access with video security surveillance. Please call for more information.

Click on links below to print out storage forms:

Please Report any Suspicious Activity

Sizes & Prices

5x10
10x10
10x20

$70.00 Per Month
$110.00 Per Month
$155.00 Per Month

Outside Storage

Call for Pricing

Hopedale Mini-Storage, self storage in Hopedale MA Massachsuttes.